Two legendary schlock directors made a film so bad it took another two people to bash it.  Gaming legend Sandy Petersen continues his series of Herschell Gordon Lewis reviews, but this time Ken joins in.
Sadly, it did a lot more damage to us than we did to it. It's 68 minutes of pure heck as we hit the dance floor at the Monster A Go-Go.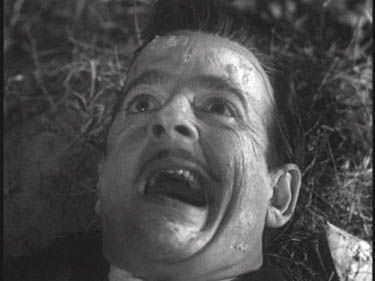 Another viewer at about the 30 minute mark.